Geometric Modern Springtime Wedding with Navy Gold and Blush Colors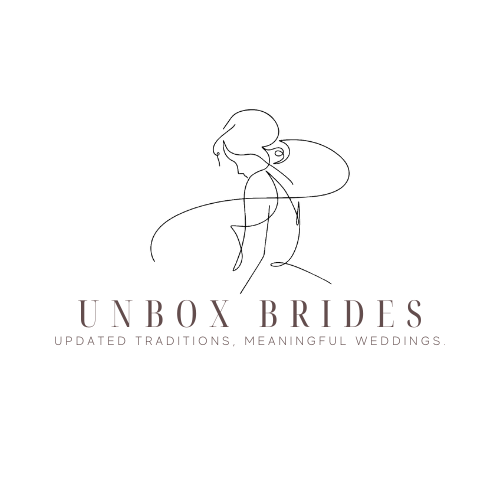 ---
Modern and Geometric Springtime Wedding
Unbox Real Bride Hannah Violet married her husband at their Modern Springtime inspired wedding. In the morning she wore an I Do Getting Ready Robe made from her mother's wedding dress.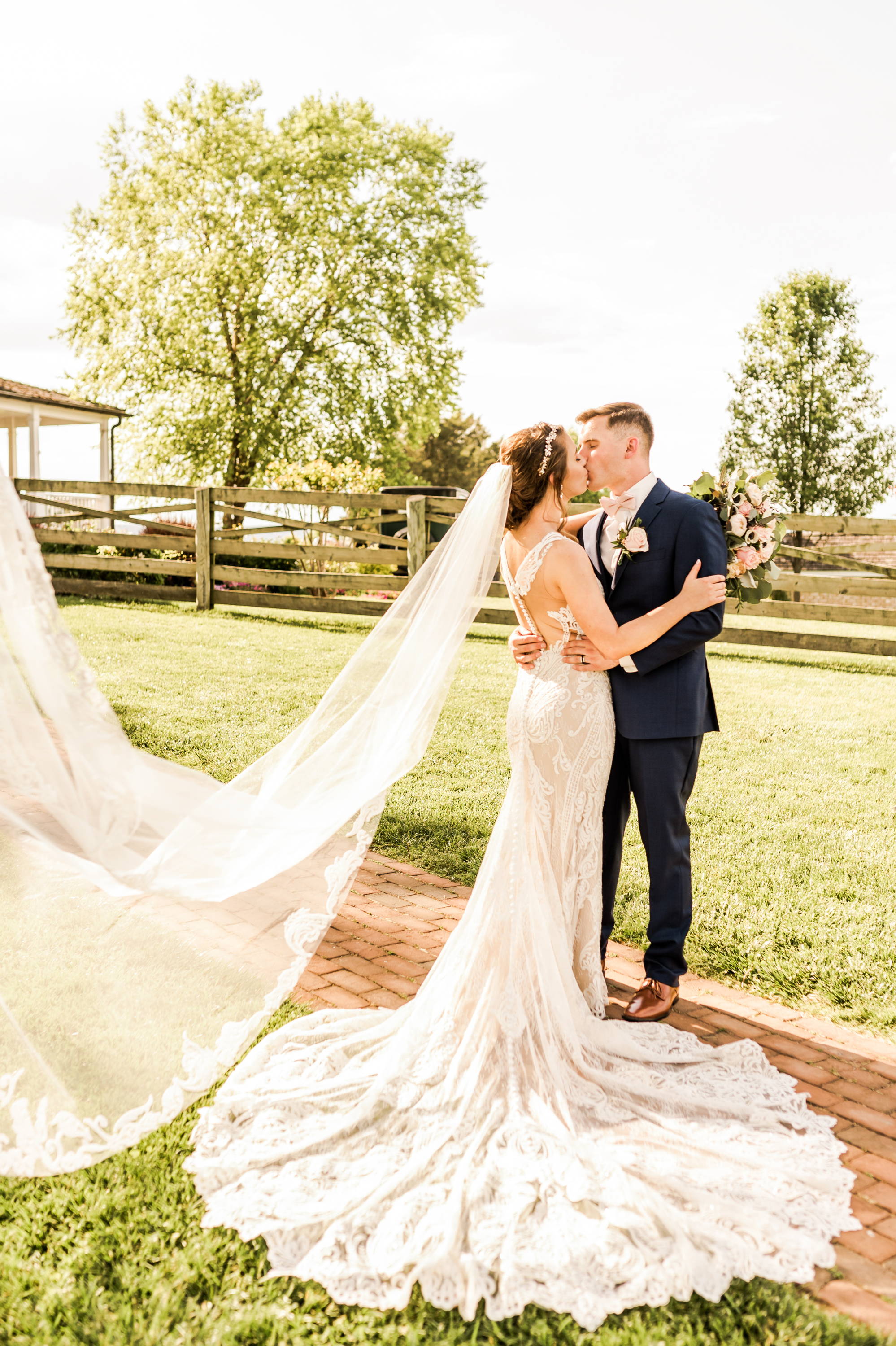 ---
Mom's Wedding Dress Transformed

May 15, 2021--Hannah Violet and Brandon Krehling tied the knot at their modern spring ceremony at Walker's Overlook in Walkersville, Maryland. The couple's inspiration for their big day was modern and geometric featuring navy, gold, and blush colors to compliment their theme and the time of year.
Bride Hannah shared that their inspiration for their special day came from the amazing geometric centerpieces which encapsulated pink roses and greenery. Then her father built the beautiful wooden arch the couple was married under which added a sentimental touch to the already emotional ceremony.
The couple wanted to add elements to their wedding that were different from others. Such as their dog treat bar, the food options and the yummy pretzel bar at the end of the night. They wanted to include things people had never seen before and Hannah expressed, "I wanted to step outside the box of what people are always doing."
Hannah's mother, Tina, worked with Unbox the Dress to create an I Do Wedding Day Robe out of her wedding dress. Tina's dress had been sitting in her closet for 30 years before she decided to take it out and make use of it. She gave Hannah the beautiful bridal robe at her bridal shower and Hannah described that this experience, "made it more special that so many people that I loved were there to see it and to know the importance of the piece."
Unbox Real Bride Hannah said, "I liked how my mom never pressured me into wearing her dress-since it clearly wasn't my style- but could incorporate her special day into my own. I love that this is something that can be passed down for generations."
Photos: Amanda Summers 
---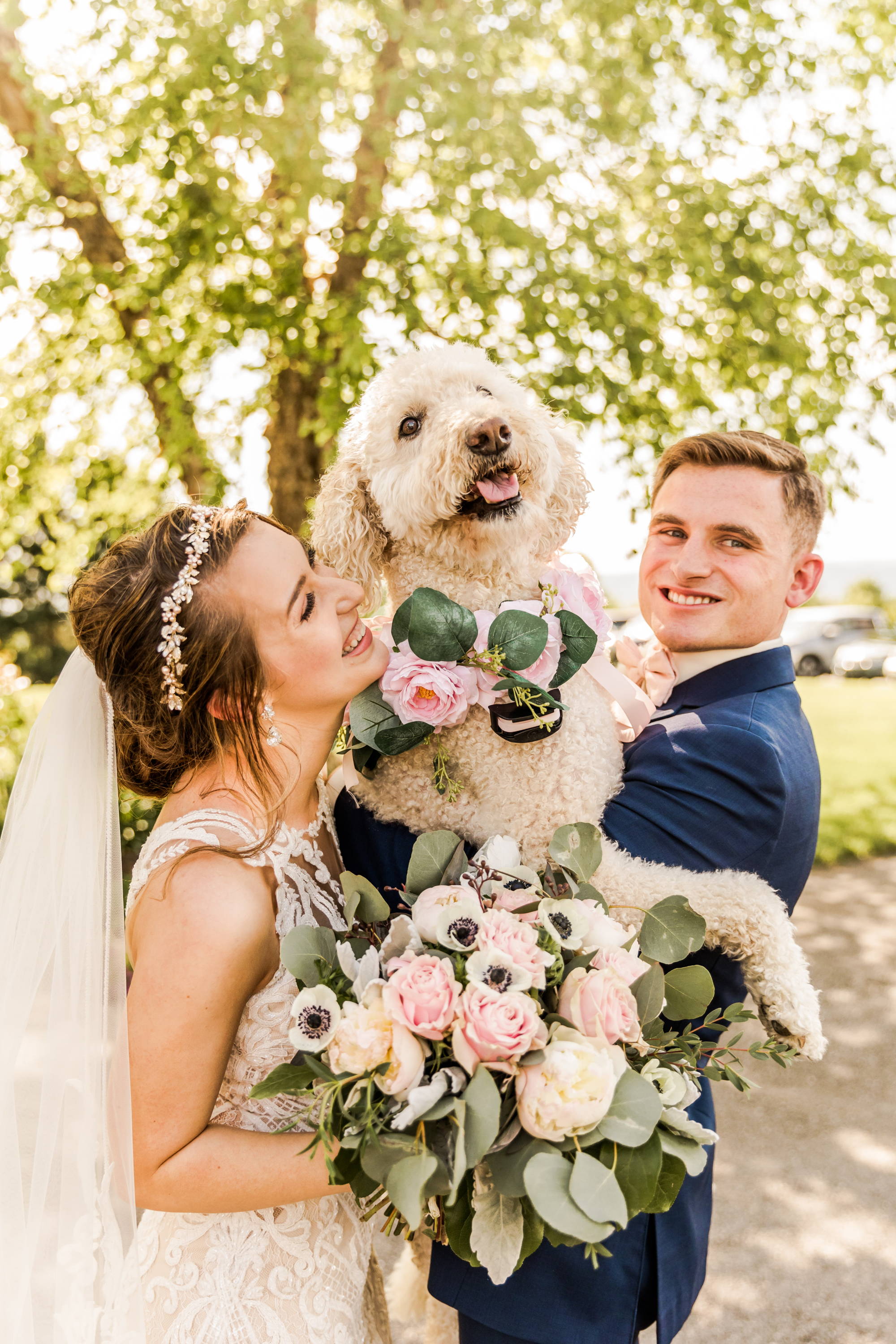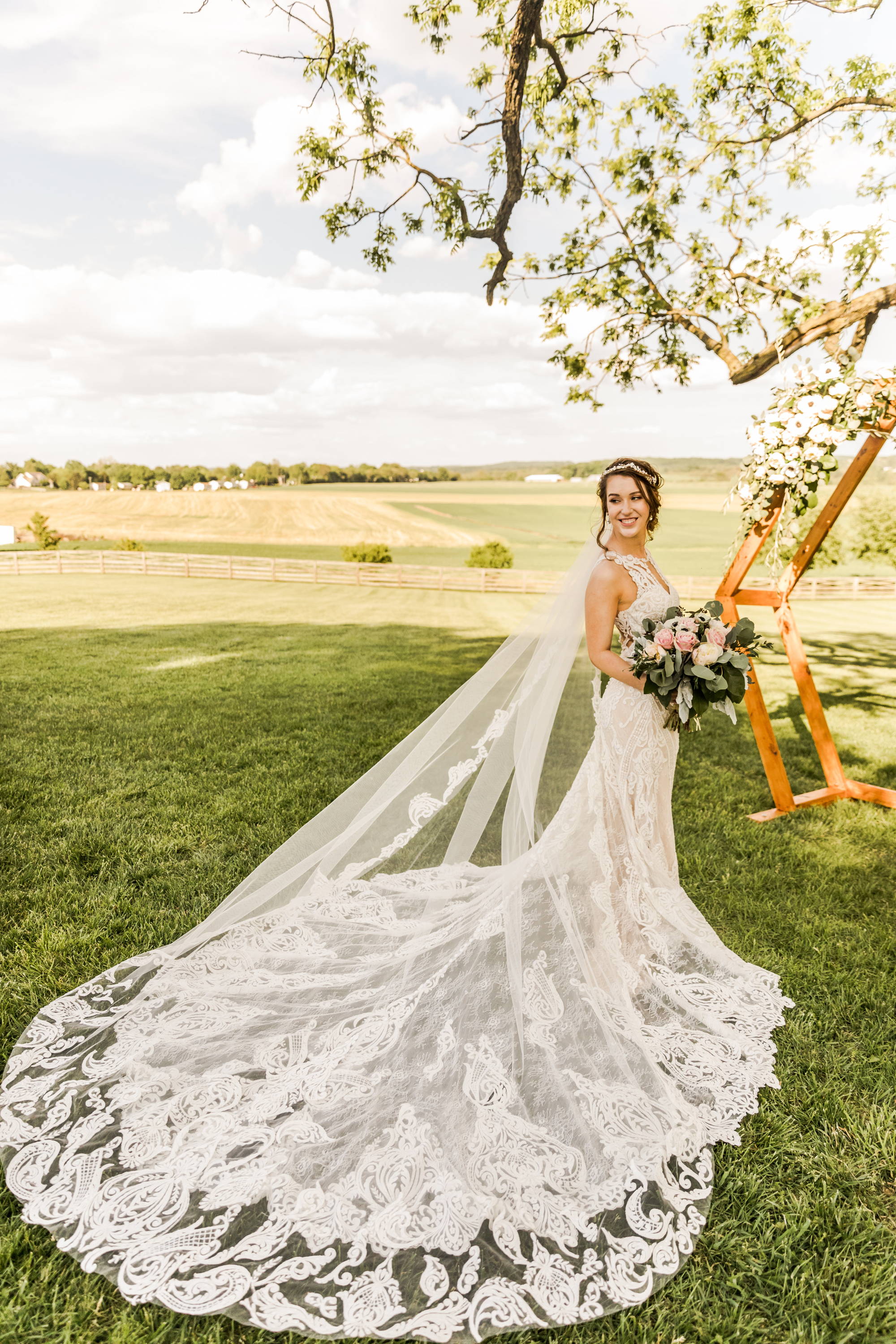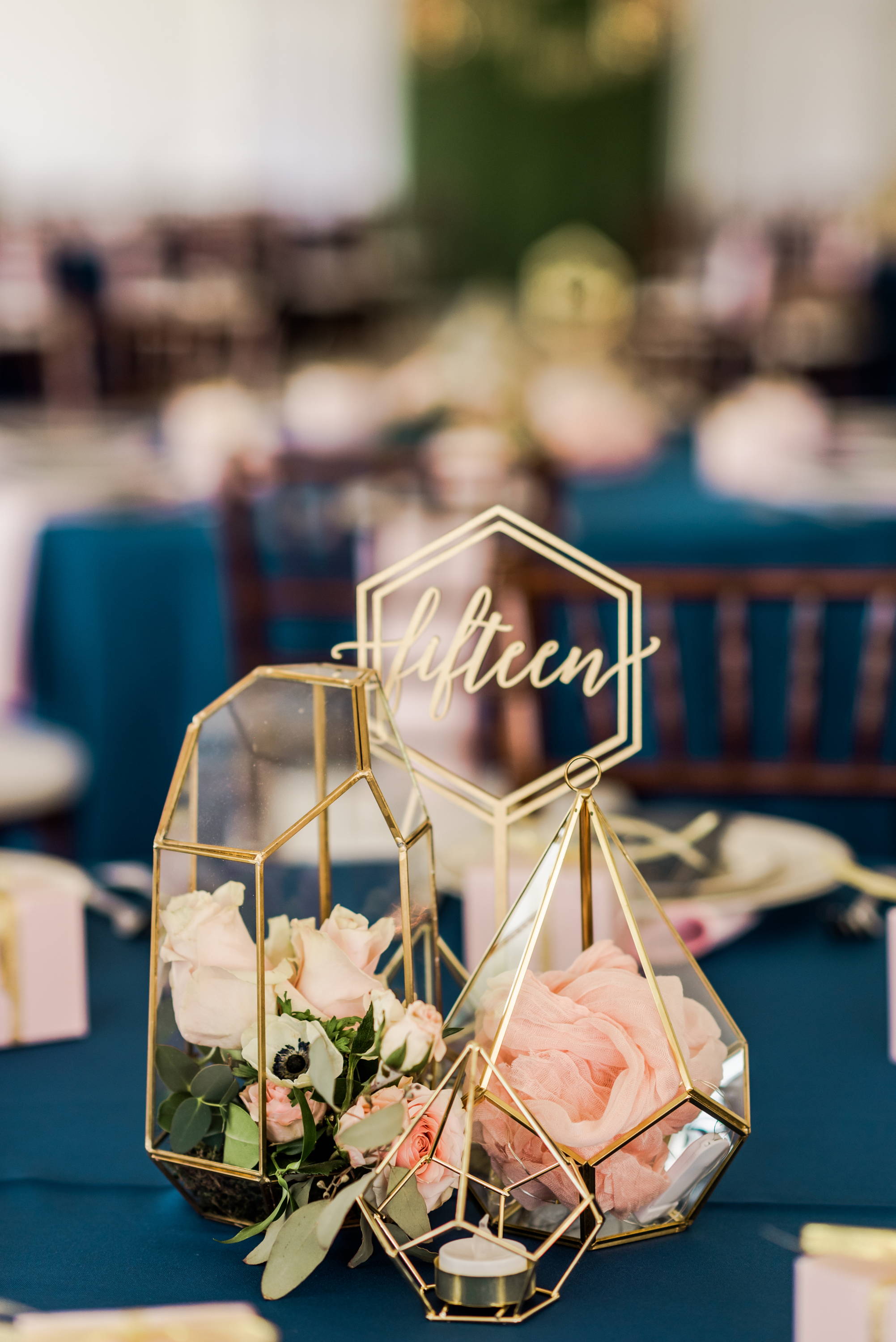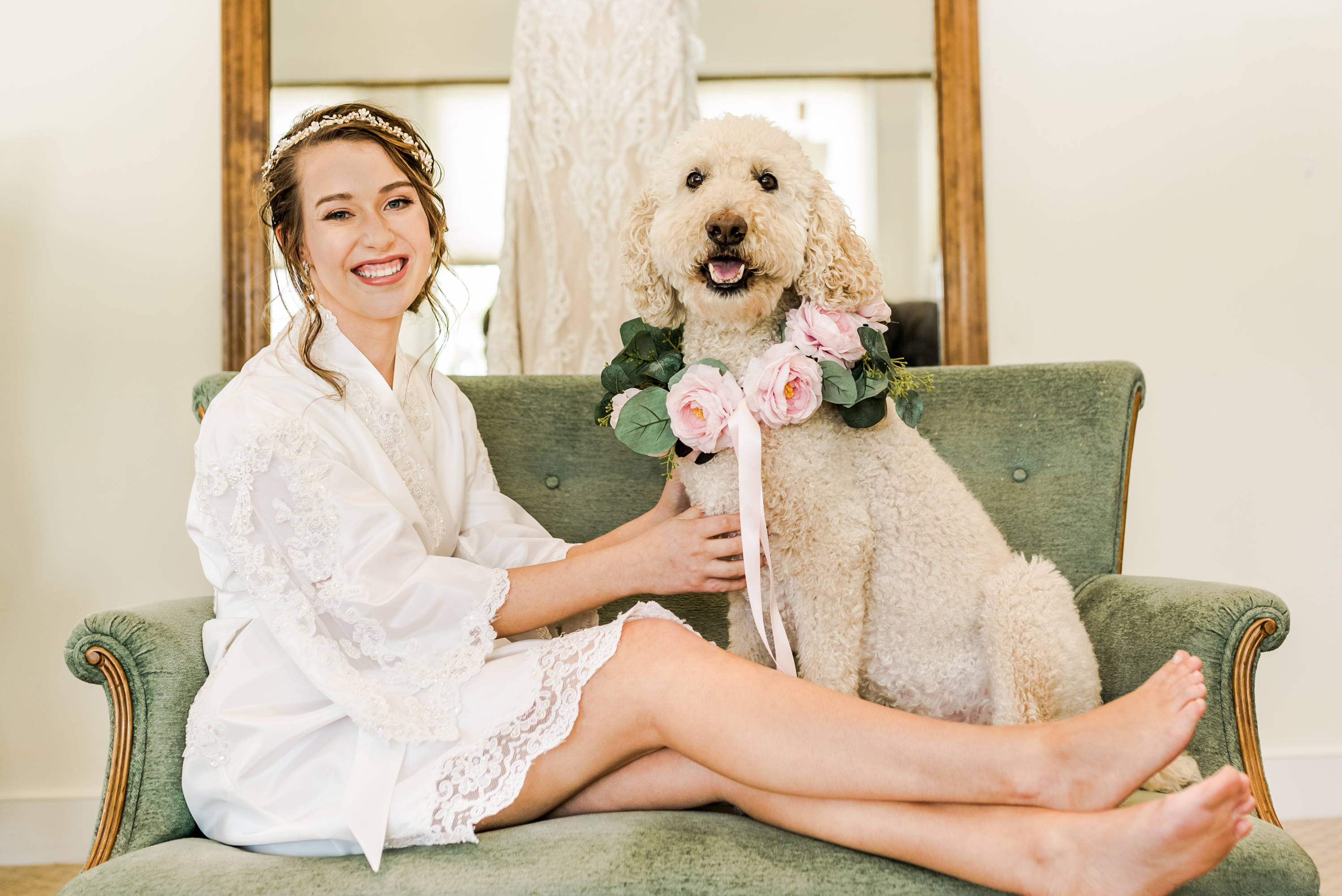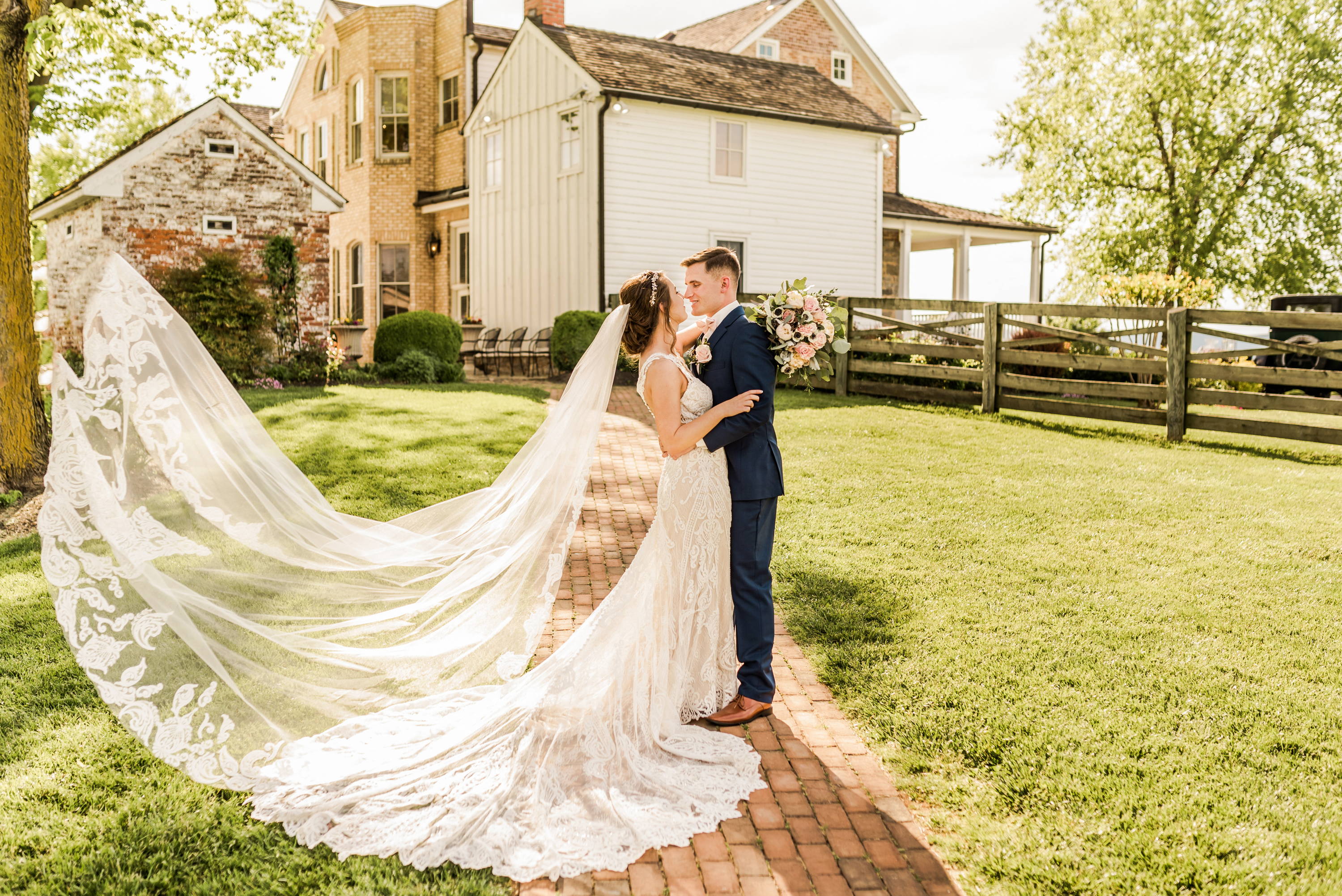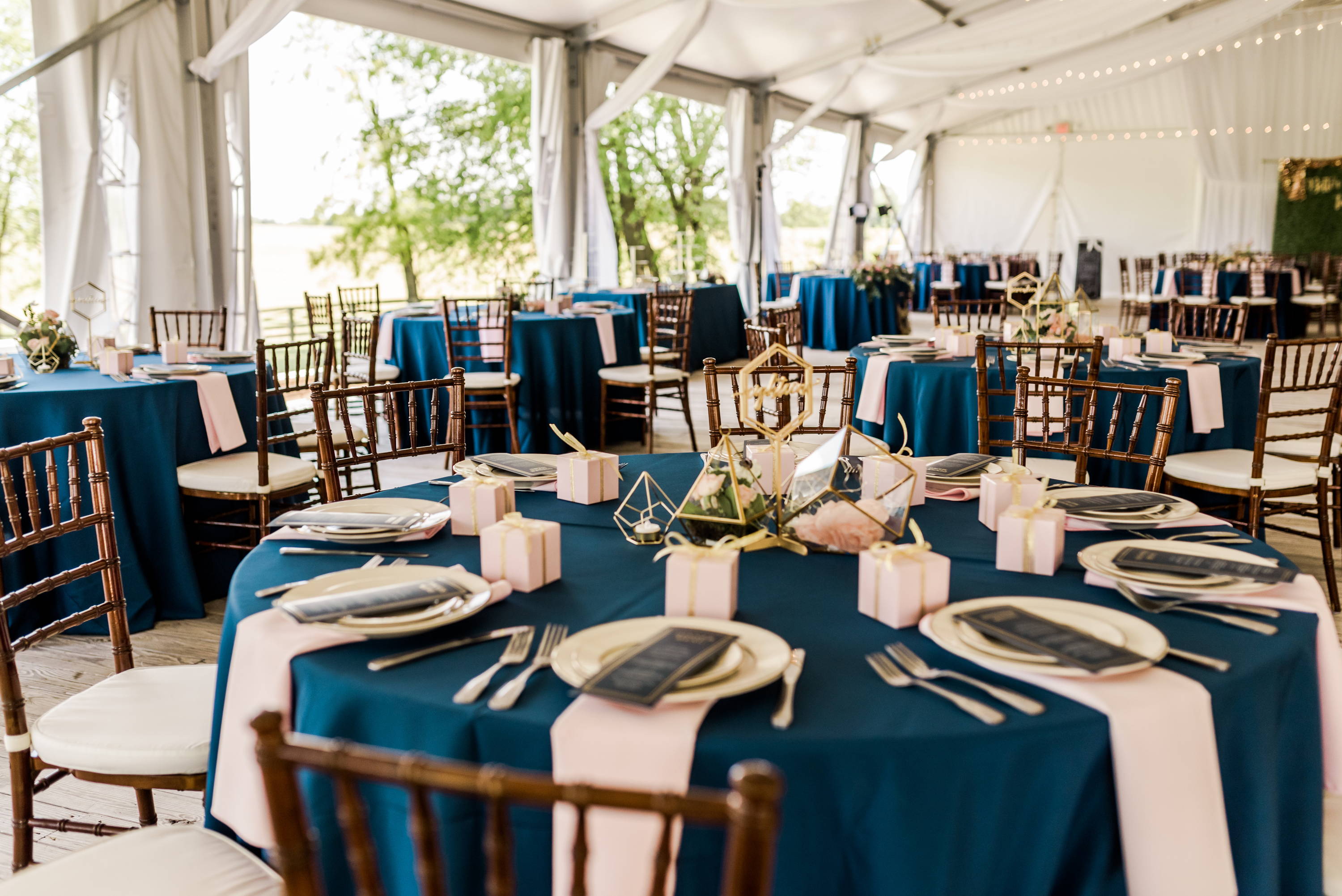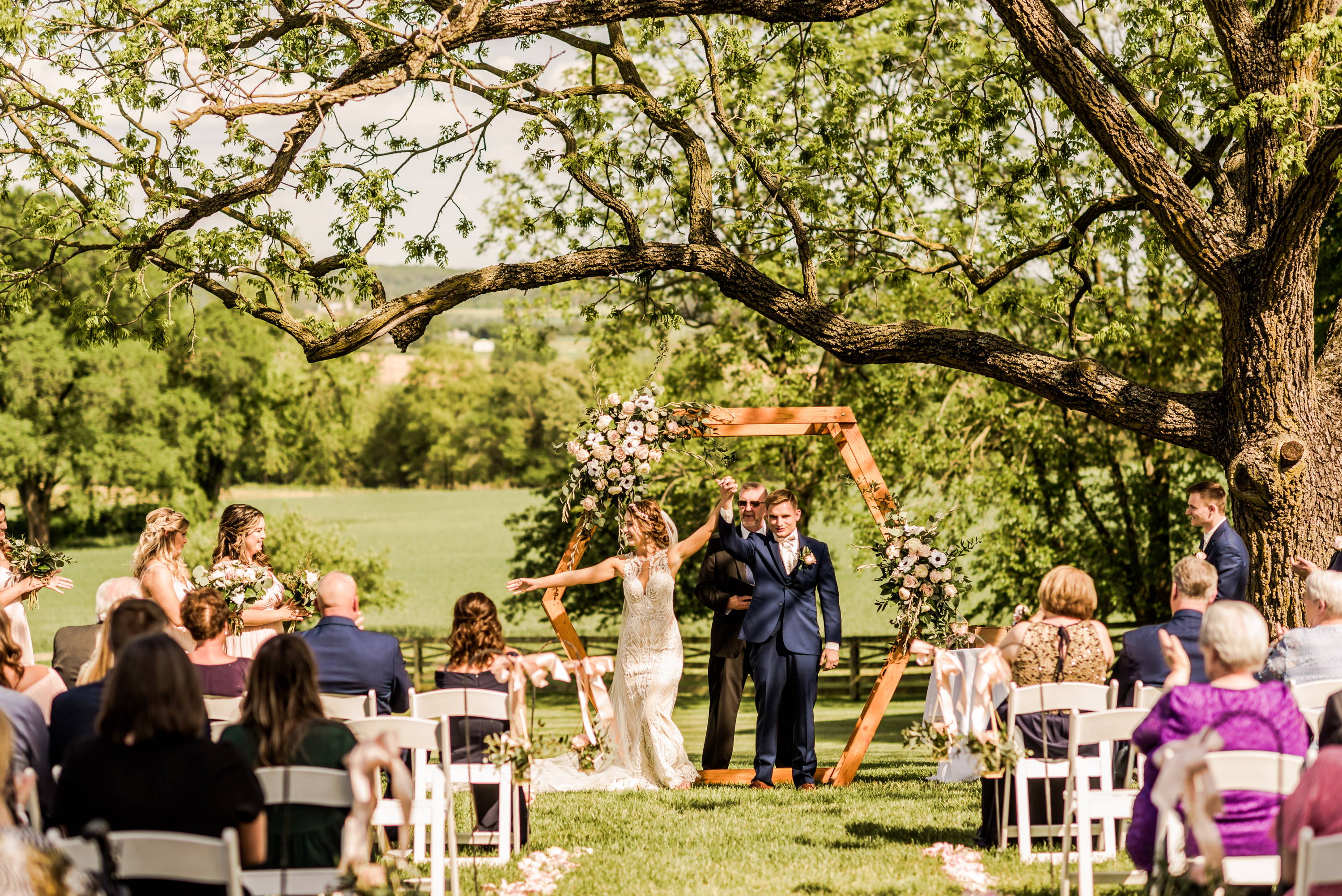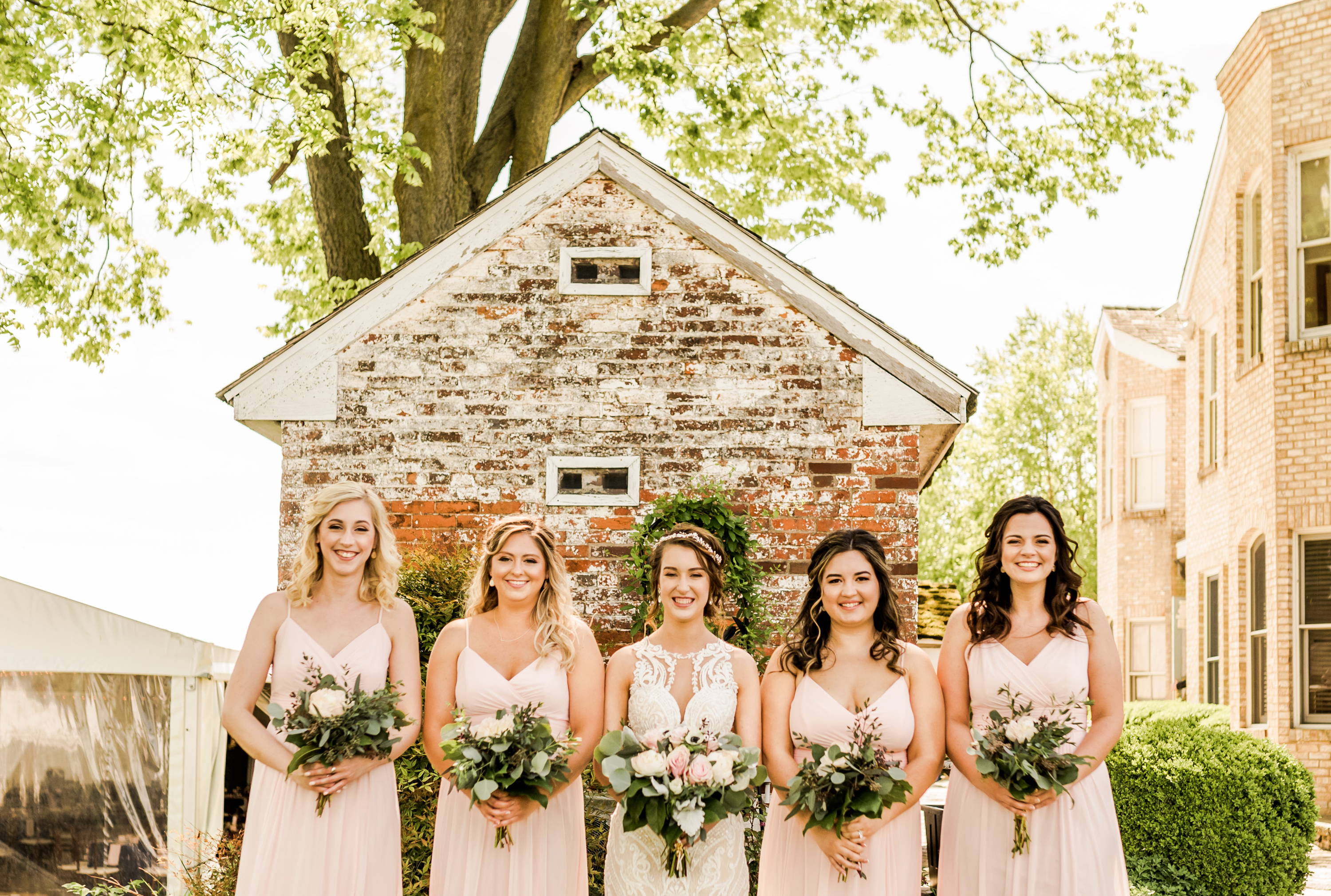 ---